Helping You Make Wise and Prudent Real Estate Decisions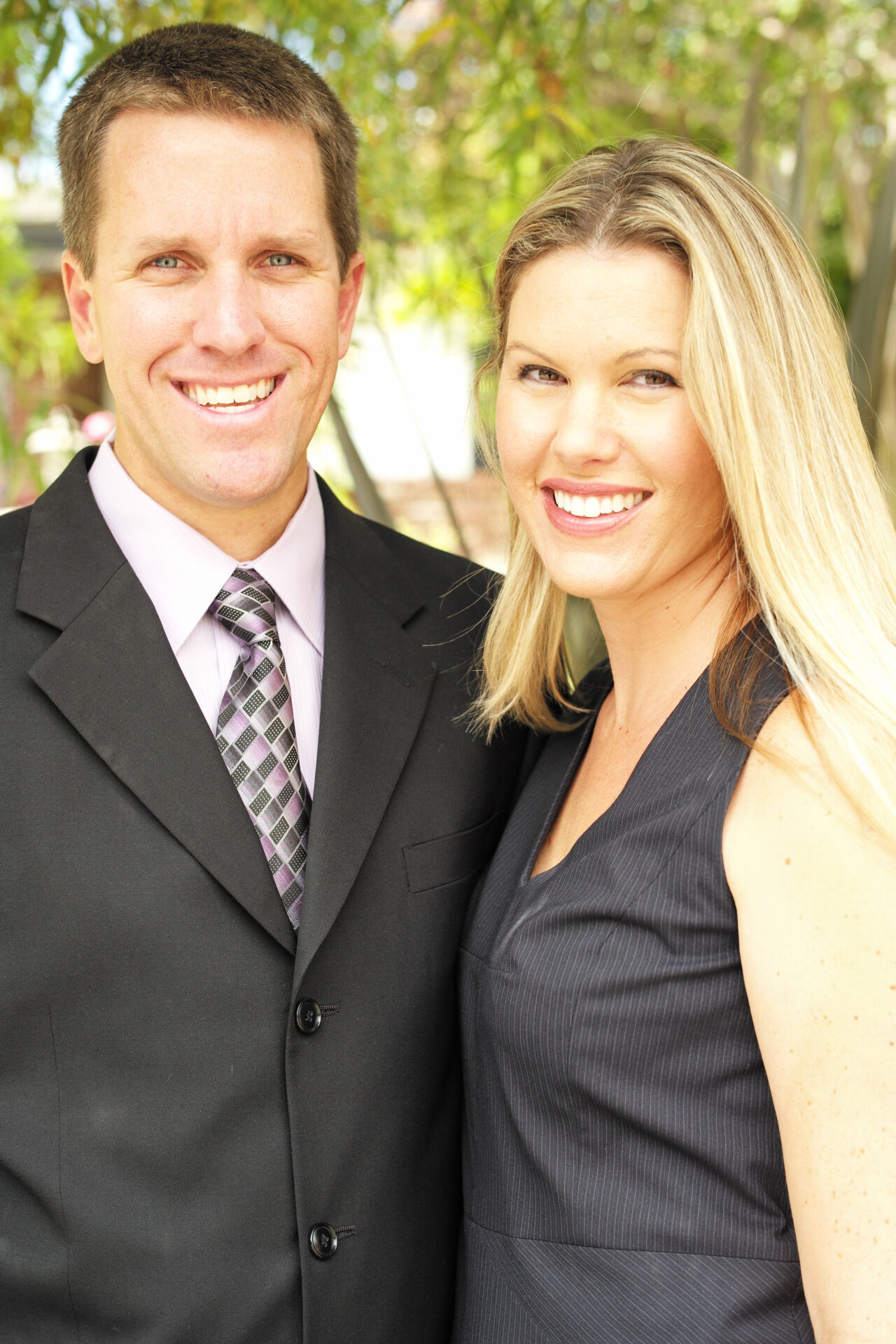 We are very humbled and honored to have been selected by California's most exclusive Real Estate information network as La Verne's local area expert. We were selected because of our ability to consistently provide our sellers the highest price per square foot on their house sale in the quickest amount of time and with the most favorable terms.  We also have the ability to negotiate the most favorable terms for our buyers.
We love what we do, we love our customers, and we strive to outwork our competition and get the best for our clients when selling houses and buying homes in La Verne, CA.
Do you want the most money for your house, sell it fast and not have to do much work? We are your local La Verne experts who will take the time to understand your plans and spend time getting to know where you're going so we can guide you to reach your goal. Many sellers don't know where to start, how much their house is worth, or more importantly, how much more their house could be worth. We help you get every extra dollar out of your sale.